Lumanor LED Lamps - Product Categories - Fire-Rated Integrated Downlights
High-Transmittance
Anti-Glare Optics
Die-Cast Aluminium body for improved thermal management
Protective Cap maintains thermal performance even when covered by insulation layers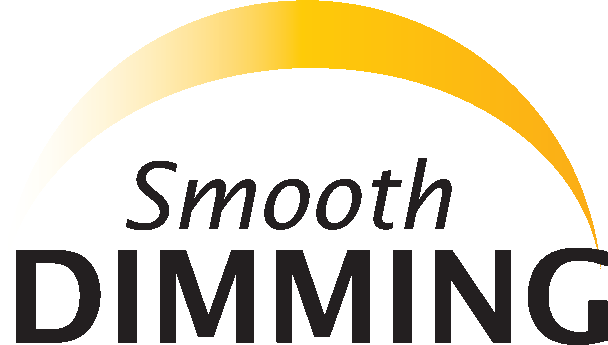 The Lumanor 10W IP65 Dimmable Fire-Rated LED Downlight comes pre-fitted with and unique backing cage that ensures the continual passage of free air over the heat sink and therefore maintains the thermal performance of the fitting. However, if space is at a premium and no overlaid insulation is in use, the cage can be easily removed to greatly reduce the overall height and vastly improve versatility.
In order to maintain excellent and consistentlight distribution the new Lumanor 10W FireRated downlights are fitted with the samehigh-performance anti-glare PMMA lensthat is used in our industry acclaimed andapproved range of COB GU10 LED lamps.
An interchangeable bezel allows for multiple finishes
to suit your client's tastes, such as polished chrome,
matt white or satin nickle.

In addition, all bezels come with a unique anti-glare
baffle design in order to reduce the overall glare of
the fitting and ensure comfortable, consistent light
distribution whilst maintaining maximum brightness.
IP67 Twist-Lock Connector
An IP67 twist-lock connection between the Lumanor 10W Fire-
Rated LED downlight ensures that the connection between
the driver and the light fitting will not come undone
by accidental pulling or snagging.
​

Lumanor 10W Fire-Rated IP65
Dimmable LED Downlight
​
Configuration: 1 x 10W LED COB chip
​
Rating: 10W
​
Available in Warm White (2700K) & Natural White (4500K),
​
5 years warranty
​
Up to 35,000 hours lifetime
​
Beam angle 38 degrees
Dimmable
IP65
90-min Fire-Rated
​
Lumenous Output:
740lm at 2700K
760lm at 4500K
​
​

LFRDSIP6510WWD
LFRDSIP6510NWD
Lumanor™ 10W Dimmable IP65 Fire-Rated Downlight Warm White 2700K, 220-240V AC 50Hz
Lumanor™ 10W Dimmable IP65 Fire-Rated Downlight Natural White 4500K, 220-240V AC 50Hz