Lumanor LED Lamps - Product Categories - Fire-Rated Integrated Downlights
Tri-Colour 8W IP65
High-Transmittance
Anti-Glare Optics
Magnetic Interchangeable B

ezels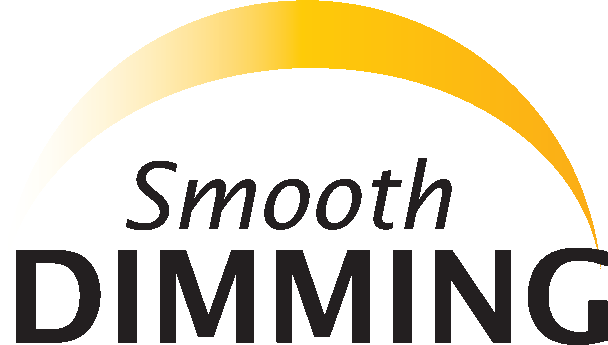 Connector
In order to maintain excellent and consistentlight distribution the new Lumanor 8W FireRated downlights are fitted with the the ultra-low glare, matt-black anti-glare diffuser ring and semi-baffled design provide an unbeatable level of comfort and glare reduction.
A magnetic interchangeable bezel allows for multiple finishes to suit your client's tastes, such as polished chrome, matt white, satin nickel or black.

In addition, all bezels come with a diffuser ring and semi-baffled design in order to reduce the overall glare of the fitting and ensure comfortable, consistent light distribution whilst maintaining maximum brightness.
Ease and speed of install with plug-&-play design: Simply wire into the preinstalled push-type terminal connector and install.
​

Lumanor 8W Fire-Rated IP65
Tri-Colour Dimmable LED Downlight
​
Configuration: 1 x 8W LED chip
​
Rating: 8W
​
Warm White (2700K)- Natural White (4000K) - Cool White (6500K)
​
5 years warranty
​
Up to 35,000 hours lifetime
​
Beam angle 38 degrees
Dimmable
IP65
90-min Fire-Rated
​Cut out(mm): 70mm | H: 68mm | Diameter: 82mm
Lumenous Output:
Up to 650lm
​
​

LFRDSIP658TRI WH : 8W Tri-Colour fire-rated downlight with white bezel
LFRDSIP658TRI SN : 8W Tri-Colour fire-rated downlight with satin nickel bezel
LFRDSIP658TRI PC : 8W Tri-Colour fire-rated downlight with polished chrome bezel
LFRDSIP658TRI BL : 8W Tri-Colour fire-rated downlight with Black bezel